Earlier this month, our VP of Sales Timo Kuusela, was interviewed by Comms Dealer about how PacketFront Software is successfully orchestrating and automating the UK's 'manual' networks and processes.
Read part of the article here:
PacketFront Software was established in 2011 as a spin-off from PacketFront Solutions which sold both hardware and software products. The idea was to create two independent companies to give the software side a better opportunity as a multi-vendor solution. "We found that having our own hardware made it difficult to cooperate with other hardware vendors so forced the separation to focus on the core business – software," said Kuusela. "The objective was, and is, to offer network orchestration and CRM solutions to altnets."
The first major task was to build an independent software business within the altnet market space and prove that it could work with other hardware, while maintaining its existing customer base. "The second was broadening our portfolio to support carriers," noted Kuusela. "Services in the residential altnet market are quite straightforward – you're selling Internet. In the carrier space services are much more complex. The third milestone was attracting Tier1 and Tier2 carriers as customers. Many of the bigger carriers still do a lot of manual work. So we want to show how they can avoid tasks like CLI typing and focus on system architecture to give better services."
For altnet customers, PacketFront Software provides more complete solutions including self-service portals for end customers, CRM systems and network orchestration. Those components create an end-to-end solution that delivers automated workflows for customer and service management. "When it comes to carriers we mainly focus on network orchestration," commented Kuusela. "Our BECS solution provides auto provisioning from customer devices all the way to their core network. By integrating BECS with CRM systems, operators can create workflows that, for example, allow for zero-touch network build out and automated service provisioning."
PacketFront Software's main focus is Europe with the Nordics its primary market. "Now the UK and Germany are great markets for us to expand into," stated Kuusela. "We have a market presence in both but there's a lot of potential as they are large markets behind the Nordics in their FTTP roll out.
"In the UK we also see a trend towards open access. Altnets are interested in opening up their networks to other service providers. This has been the dominant model in the Nordics, and PacketFront has been the pioneer supporting that business model from the very start, which we now want to utilise in UK markets."
The automation challenge
The main challenge Kuusela faces is the slowness of transformation. "We hear so many customers say 'we need automation' but never actually get started with it," he said. "In the past, when we researched altnet and carrier markets and asked if they need automation and network orchestration there was resistance on both fronts. While both were interested on a theoretical level, operators were hesitant to change their existing working methods. But network orchestration has become mainstream which means we now don't have to drive those motivations.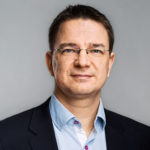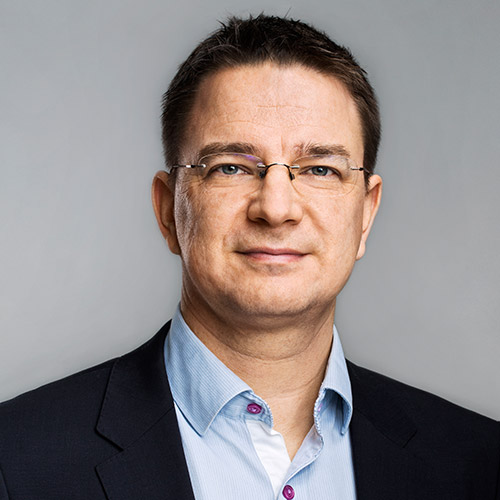 Another challenge faced by the company has been how fast it can scale while accounting for the diversity of how operators build their networks, and the number of software and hardware vendors it needs to integrate. "Every new customer has meant creating a unique environment," added Kuusela. "However, we have proven over and over again that we get our solution to work in any environment.
Kuusela's primary growth strategy is to work with more system integrators and technology partners that complement PacketFront Software's portfolio. He is also looking for new technology partners to expand the firm's ecosystem. "This will help customers and system integrators as we can show how systems work together and the combined benefits," he added.
"Customers need flexibility – from a commercial and technology point of view – to select the best of breed software and hardware and we provide that. We have workshops with our customers to identify their pain points and low hanging fruit, where we can provide the fastest benefits. Then we help with implementation. All our customers' networks are different and we adapt our solutions to work in the existing network environment which is also where we support operators when they need us."
Final thoughts
"Everybody is looking at investing in network automation in some way or other because they can see the benefits it brings. For those dragging their heels, my advice would be to ride the wave soon or expect tougher times moving forward, because you won't be as competitive in a couple of years."
You can read the full version of this article on comms dealer. [link]