Below, we have gathered some inspirational stories of how PacketFront has helped operators to grow their business and reduce operational cost.
We hope you will be inspired too.
Get in touch
Don't hesitate to contact us should you find our solutions interesting. We are happy to help!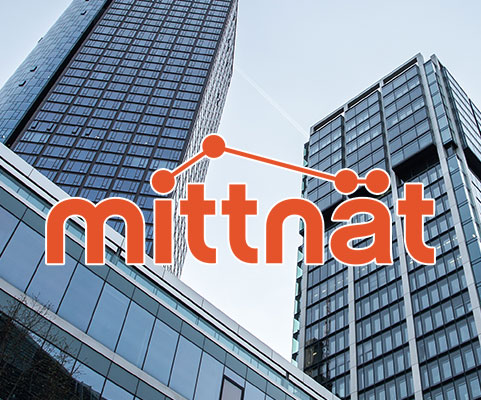 Mittnät
Be inspired: See how a small team can run a fast-growing network profitably.
Mittnät, a co-operation between 9 Swedish city carriers using an open access business model, overcame operational challenges with the help of PacketFront Software.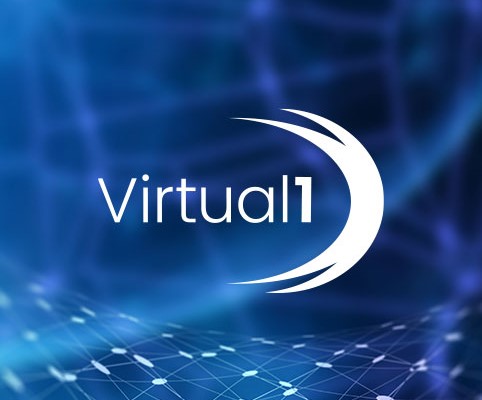 Virtual1
Be inspired: See how network orchestration has enabled an automated customer experience.
Virtual1, a UK-based carrier providing bespoke connectivity services, created a unique solution to provide customers with fast service changes while keeping their operational costs at a minimum.
Resources
We provide well-proven solutions for the complex multi-vendor networks. Network abstraction with our solutions radically increases the level of automation and reduces the integration cost.
Our products were built to deliver true end-to-end automation in high-volume scenarios. Using PacketFront Software's BECS and Managed Business Services portal, the daily operation and maintenance of the end-customers LAN and WiFi networks becomes fully automated reducing the workload and eliminating configuration errors.