Welcome to an exciting full-day conference dedicated to PacketFront's cutting-edge OSS and BSS solutions in a sparkling beautiful winter landscape in Stockholm Sweden!
Connect, meet our top solution experts and get your voice heard
This is a golden opportunity to dive into the world of BECS and BBE, gain insights into PacketFront's vision and get to know our latest powerful features.
At this unique information-sharing event you'll connect with PacketFront's top solution experts, our valued customers, and tech partners and learn how to reduce OpEx even further by automating your network. You will also discover what our satisfied customers have to say about us and our products.💡
Don't miss out
➡️ 🌐 Explore all about the conference and stay up to date on speakers, topics, conference agenda and much more by visiting the conference website, you can also register on the conference website to join in: PacketFront Connected Conference 2024>>
Questions
If you have any questions please reach out to your dedicated PacketFront contact or Monica Stankovic: monica.stankovic@pfsw.com. +46761466410.
---
Save The Date – Release Webinar Nov. 22nd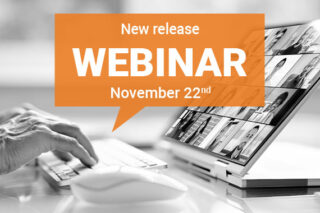 Find out all about the exciting new features and enhancements that save you time and resources, boost work efficiency, ensure that you are even more compliant with upcoming EU and UK legislations, and learn how to access and use them effectively.
BECS

 

LIVE webinar: November 22nd, 14:00-14:45 (incl. question time)
BBE

 

LIVE webinar: November 22nd, 15:00-15:45 (incl. question time)
You'll receive an invitation to the webinar shortly.
---
Latest news from PacketFront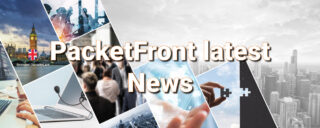 Get the latest news of PacketFront's Up-coming features, solutions, products and also invites to courses we arrange, events we are attending and much, much more. Subscribe here>>
---