PacketFront Software brings the OSS and BSS applications to new markets. We are making operators more competitive with our solutions for end-to-end automation of network operations and service fulfilment. To further accelerate our expansion and to reinforce our growth, we are now hiring Senior Software Engineers to our newly opened R&D center in Warsaw, Poland. If you want to be part of a dynamic team building the new local organization, this could very well be your next challenge.
Job description
You participate in the continuous improvement of our working methods, products, tools and frame works and work closely with the Product Owner. You will take a lead in requirement analysis, feature definition and design activities. You take an active part in the daily work to help the team succeed and support our internal Professional Services and Sales teams. Furthermore, you will interact directly with our customers in support cases when needed.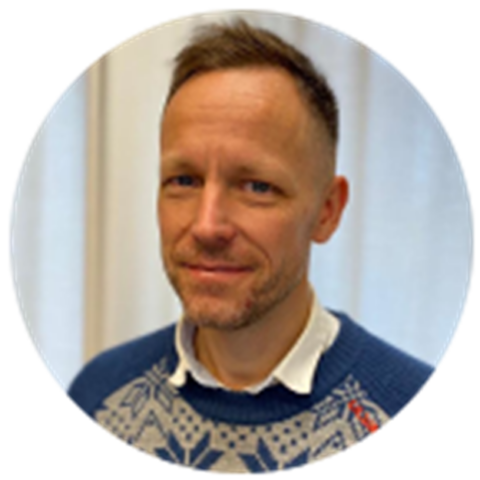 "I have worked in various roles in software development of network-related products for 15 years. I started at PacketFront about two years ago and liked the technically advanced level of the problem, and what made me stay was the solution and the people working on it. 
I appreciate the opportunity to make a difference as well as helpful and very competent colleagues. PacketFront feels like a family and is a small company with big customers. We have a humble and unprestigious collaboration, where no questions are stupid and there is a lot of laughter."
– Rickard Molin, Lead Programmer
Responsibilities include:
Help drive the SW-development of our OSS application BECS including
Requirement analysis, definition, and estimation
Security impact analysis
Design and implementation
Testing, documentation and delivery
Debugging
Maintenance of the product
Qualifications
We require that you have the following qualifications
3-5 years of experience from a similar professional role
Programing experience in C and very likely Shell, TCL, Perl or Python
Experience from working with Linux
Degree in Engineering (or similar)
Experience within following areas is of additional merit:
Docker, Git or Gerrit
Experience using Robot Framework, WebDriver, and Jenkins
OSS/BSS systems in the telecom/datacom industry, particularly service provisioning and management
Knowledge about broadband/datacom topologies, technologies and Switching/Routing, Ethernet, PON
Systems Integration experience
Experience from working with distributed teams
About you
You are already a resident in Poland (but Polish is not a requirement)
You are fluent in English, both spoken and written
You are eager to learn and ready to share your knowledge within the team
You have a willingness to help out wherever needed to make your team and the company succeed
You are not afraid to ask for help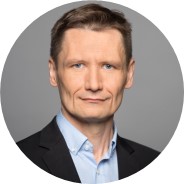 "We are super excited about the opportunity to establish a new PacketFront R&D office in Warsaw! If you want to play the key role in building the new organization we definitely want to hear from you!"
At PacketFront, everyone's contribution is important for us to be able to reach our goals. As a developer, you get to work with products at the heart of our customers' operations in a growing market. PacketFront wants to expand into new markets and new types of customers, and this recruitment is part of that journey. 
To feel comfortable with us, you must think our culture of helpfulness and cooperation is the right way to work. We encourage taking the chance to develop, become a better developer and learn our products, so being curious and eager to learn are qualities that are important. 
As a company with Scandinavian heritage, PacketFront focuses a lot on work-life balance. We also make sure that while working for a small agile organization, you get the stability and benefits expected from a large enterprise.
 All employees are offered the opportunity to mix work from home with work at the office."
– Andrzej Mazur, General Manager, PacketFront Poland
What is in it for you? 
We are embarking on a journey building a new R&D center in Warsaw, and you have a chance to join us. You get to work in at great, small company where everybody knows each other, and we are eager to help you get on board. The teams are great, and help is never far away. We have a proven on-boarding plan within PacketFront, we see our employees as our most important resource and we truly value work-life balance. As a member of the PacketFront Software R&D team, you will enjoy working with highly committed colleagues in a fast-paced business environment. Individual as well as team contributions are highly valued and expected from you. While enjoying working for a small agile company you will get stability and benefits provided by large enterprises.
About PacketFront AB 
PacketFront Software is a software company with a well-proven solution. Our offering for automated multi-vendor networks was created as part of the world's first public fiber optical network build-out in Sweden in 2001. Our products were built to deliver true end-to-end automation in high-volume scenarios, a core characteristic that we have carried with us all the way since then. Our products are now a few generations more mature and as solid, scalable, robust and effective as ever. At PacketFront Software, we know that the success of our company relies on our people who design, market, sell and support our products.